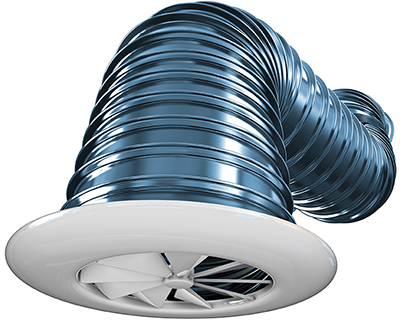 Dade, Broward and Palm Beach County property managers and business owners agree: Action Electric & Air is the go-to source for prompt, cost-effective electrical and HVAC work. That's because we get the job done right, on time and under budget.
To meet the demands of Florida's commercial and industrial sectors, we offer a full suite of HVAC and cooling solutions, including: 
Rooftop Units (RTUs)
Split Systems
Chillers & Temperature Control Systems
Variable Air Volume Systems
Exhaust & Supply Fans
And More
Contact Action Electric & Air today for a complete evaluation of your commercial HVAC needs. We provide free estimates and valuate each project on a fixed rate.