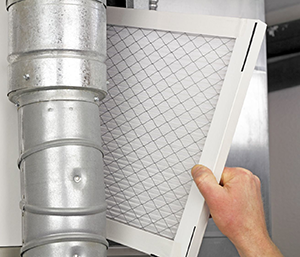 As a provider of complete HVAC systems, Action Electric & Air does more than air conditioning installations. We also offer a full suite of indoor air quality solutions. Let's face it: Florida's humidity can be downright brutal at times. And it's not just a comfort issue. High humidity can lead to mold and mildew growth. Indoor air quality issues are especially common among beach houses and buildings in swampy areas. Sound familiar?
To reduce the presence of mold, mildew, fungus, bacteria, dust, mites, foul odors and other common indoor air pollutants, Action Electric & Air offers:
Air Filtration Systems
Air Purification Systems
Air Quality Testing
Duct Cleaning & Sealing
Germicidal UV Lights
Dehumidifiers
Fresh Air Systems
Heat Recovery Ventilators
And more!
Contact Action Electric & Air today to request an indoor air quality evaluation.